Oh, that is fascinating, tell me what are the reports that I can view from the App?
GuestPlus iReport includes reports of the current day, period to date and year to date room revenue as well. It also includes
App dashboard.
Managerial reports.
Marketing & analysis reports.
Operation status reports.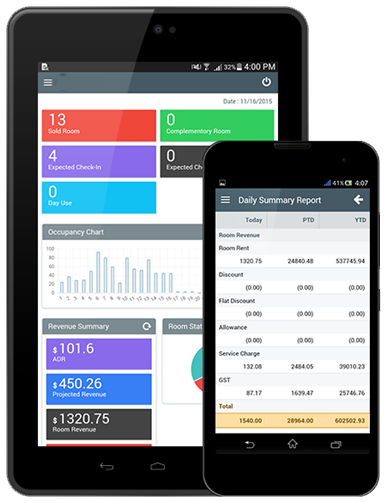 Ready to let Guestplus PMS transform your business?