More profit in your pocket
A personal booking website isn't just
another
platform to draw in guests, it's your custom, branded space for direct bookings, sans any OTA fees so you get to pocket all the profit.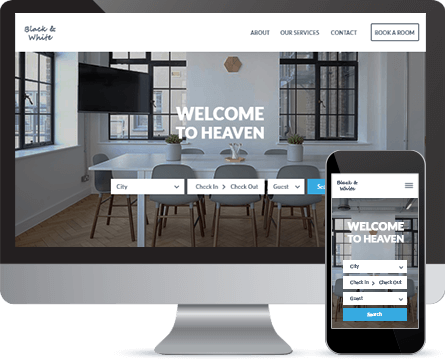 A comprehensive catalog of your portfolio
From photos and descriptions of your listings to prices and available dates, your site will have all the information guests need to choose the location of their next getaway.
Sync your existing website
Already have a website? Sync it with the Guestplus PMS booking platform through an embedded widget so that guests can reserve their stays directly without having to contact you or visit an external channel.
New and effective marketing tools
Draw guests to your rentals with enticing, completely customizable coupons that offer attractive discounts when used according to your specific terms. Have specific listings you want to promote? Feature the listings of your choosing on the homepage of your site and change it up whenever you'd like.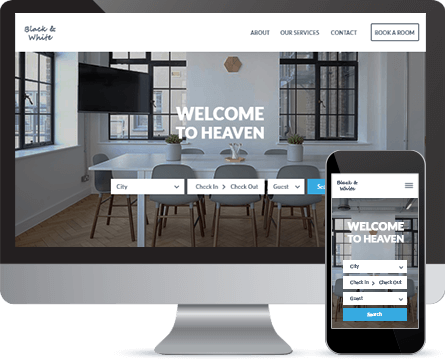 Your site, your brand
You're unique – your website should be too. Stamp the site with your distinct brand DNA by dressing it with your company's fonts and visual language.
Analytics & re-marketing
Easily integrate with Google Analytics to understand your funnels and keep track of your marketing efforts. Set up a Facebook Pixel to capture abandoned bookings directly through Facebook Ads.
Mobile Friendly
Ready to let Guestplus PMS transform your business?