Check-in Guests Efficiently
Manage multiple tasks from a single to streamline your check-in procedures.
Swift check-in process. Drag & drop facility.
User-configurable floor plan
Allotting room enriching occupancy levels
Allot rooms as per guest preferences
The smooth and instant booking process
Suitable for day use services for transit guest
Easily organize meal plans selected by guest
Upsurge guest relations with complimentary rooms
Easily update guest information like
Guest's digital documents
Visa details for international guest
Registration cards & e signature
Selected meal plans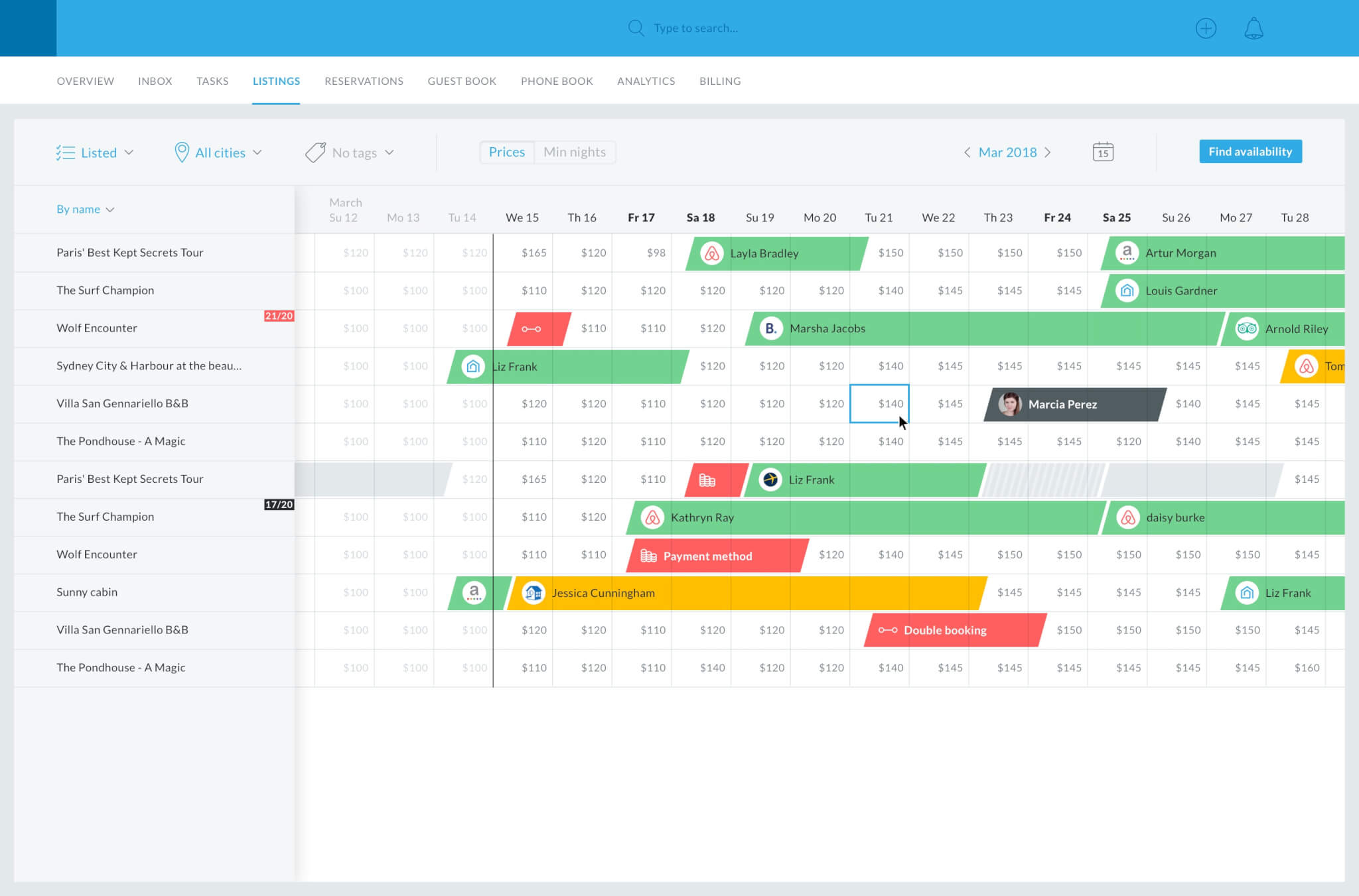 Mobile Check-in :
A paradigm shift from managing rooms to engaging with guests. Reception is an option too narrow when it comes to interaction with the modern-day guests spoilt for digital choice. And let's be honest often reception is too formal and slow, not offering the experience your guests really look for Mobile check in on a tablet or a smartphone so that you are not tied to the reception desk. Simply meet guests as they arrive and check them  in on a comfy sofa, just like a home welcoming. multiple tasks from a single to streamline your check-in procedures.
Check Out Guests Efficiently
Seamlessly complete the guest stay, using our departure process to ensure the account is closed out correctly.
Including essential services such as
Time-based, as well as 24 hours, check out service
Ability to check out at 0 balance
Add late check out fee
Check-out point to add extra services to the bill
Auto alert housekeeping upon check-out
Swift check-out process
Ready to let GuestPlus transform your business?