How will I be able to manage the back office task?
No more haggling between various excel sheets and manually tracking the data. We meant it when we say streamline all hotel operations. Along with front-desk, GuestPlus PMS allows you to manage various back-office operations as well.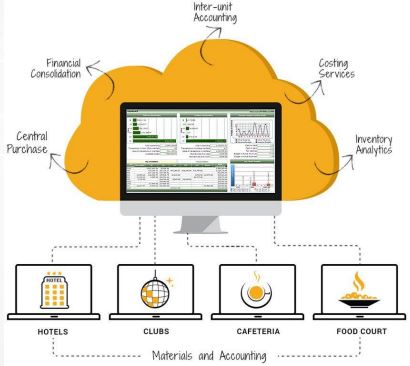 GuestPlus helps you perform various operations such as
No downtime Night Audit
Night audit / Day close
Maintain daily miscellaneous sales and expenses
Maintain dedicated ledger accounts
Ready to let GuestPlus transform your business?