GuestPlus Covers a wide range of detailed reports & offers deep insights into all aspects of hotel operations.
To name a few GuestPlus PMS includes various reports for
Marketing and analysis
Bookings and reservations
Audit and void operations
Front office operations
Tax & Discount
Income, cash, and accounts
Departmental and managerial reports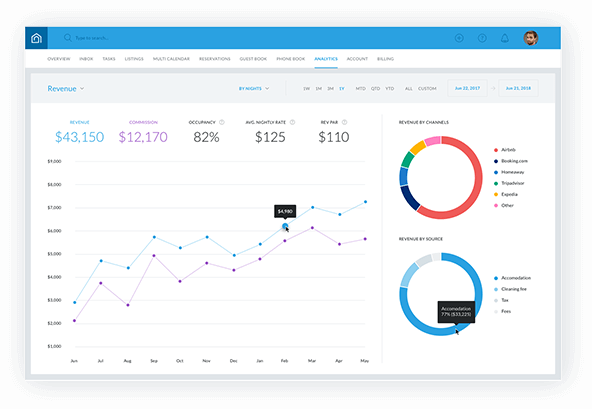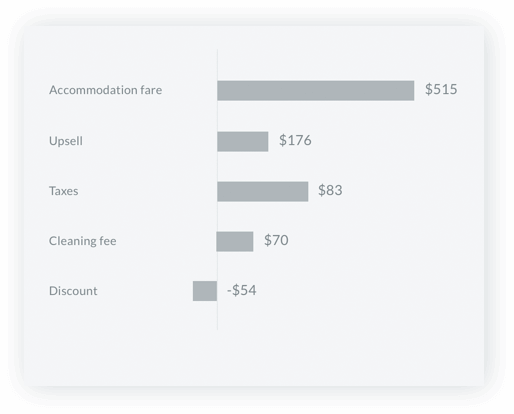 MAKE THE MOST OUT OF MANAGERIAL REPORTS
Dedicated to the Managers and Hotel Owners, the managerial reports gives you a quick glance on the property's current status along with detailed analysis about total income, income source expenses and more helping to analyze profiting sources of income along with insights to guest moment and guest behavior. Giving you a further edge on user and hotel guests you can get various detailed reports.
Major Reports
Room Revenue – Complete revenue from all room sold
Payments – All the payment accepted and executed by the hotel
Taxes – All the taxes collected, paid and due to the hotel
Extra Charges – Revenue from all the extra services to the guest
Rooms Statistics – Details about all room sold, rooms booked, current occupancy, room rate, etc
Occupancy – Analysis about current occupancy rate, expected bookings and more
ADR – To indicate the average realized room rent per day
RevPAR – To provide revenue earned per available room
Business Source Analysis – Details about all revenue sources
Audit & Void – Indicating details on the hotel's current audits and void orders
Flash Report – At glance report on the hotel's income and expenditure
Night Audit Report – Review of daily guest account transactions
Room owner detail – Bifurcated reports based on room owners and revenue
Arrival/Departure report – Glance view of all upcoming guest arrivals and departures
City Ledger Register – Particularities about associated corporate accounts
Ready to let Guestplus transform your business?